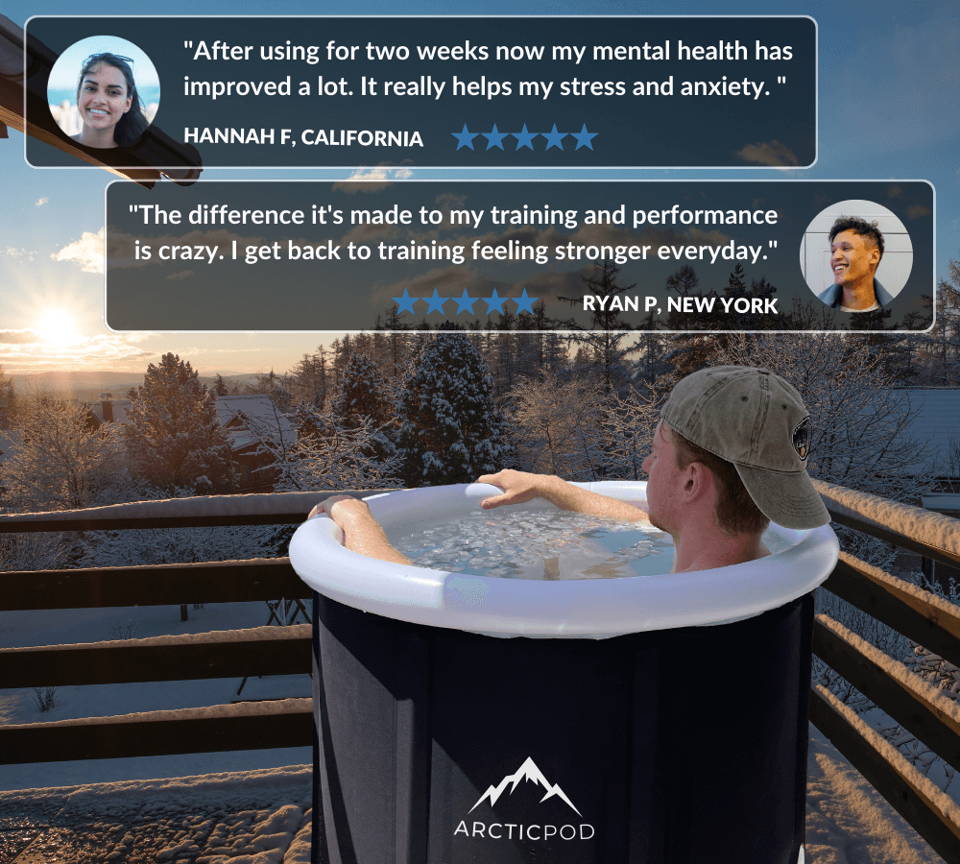 THE ULTIMATE PORTABLE ICE BATH
Introducing ArcticPod™ - your private oasis for deep restoration and rejuvenation.
Experience Enhanced Muscle Restoration
Experience Significant Stress Relief
Happy Plungers In The US Trusting ArcticPod
Triple Insulated Portable Ice Bath
1x Water Chiller (Optional Extra)
Triple Insulated Portable Ice Bath
1x Thermo Lid (Optional Extra)
Keep your ArcticPod™ cool
3x Refillable Ice Packs (Optional Extra)
Make your ArcticPod™ extra chilly & feel more benefits
All parts for a complete setup
Set up your ArcticPod™ within minutes
Save money & time and never have to buy ice from the grocery store again!
Introducing the Water Chiller - your complete solution for fast cooling with your ArcticPod™️ Ice Bath.
Cool your ArcticPod™ in 2 hours using our Water Chiller!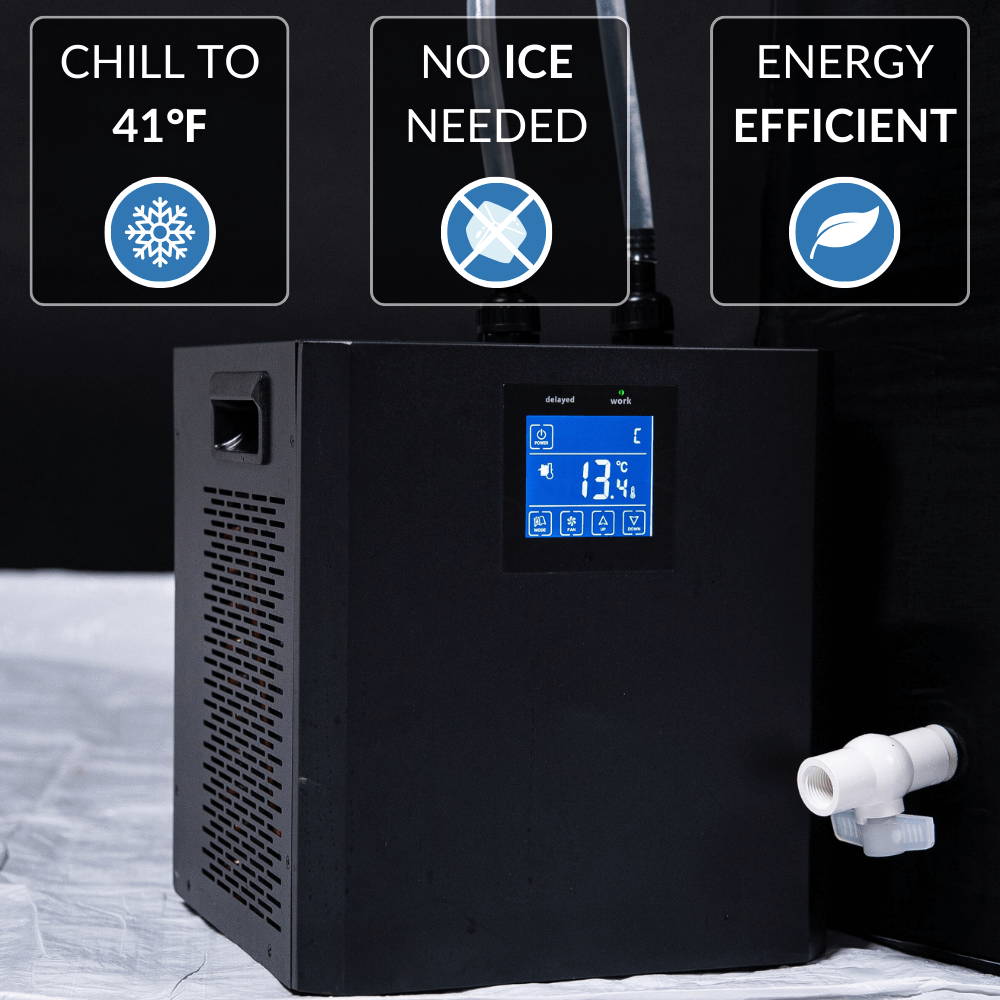 DO I HAVE TO ADD ICE?
You don't have to add ice! You can add our Refillable Ice Packs to cool your ArcticPod™️. You can also cool the ArcticPod™️ quickly to the exact temperature you want using our Water Chiller.
I'M 6' 3", WILL I FIT IN IT?
The ArcticPod™️ fits anyone up to 6' 8" or 350 lbs!
WHAT ARE THE DIMENSIONS?
The ArcticPod™️ Ice Bath is 30 x 30 x 30 inches and has a water capacity of 87 Gallons.
HOW OFTEN SHOULD I USE THE ARCTICPOD™?
For best results, we recommend using the ArcticPod™ daily, but you can feel amazing benefits from as little as once per week.
HOW LONG DOES IT TAKE FOR THE CHILLER TO COOL THE ARCTICPOD™?
Cool your ArcticPod™ in 2 hours using our Water Chiller!
IS THE ARCTICPOD™ SAFE TO USE?
Yes, safety is our top priority. The ArcticPod™ is designed to meet high safety standards. However, always follow the instructions provided and use with caution.
CAN I USE THE ARCTICPOD™ INDOORS?
Yes, the compact design of the ArcticPod™ makes it suitable for both indoor and outdoor use.
Our number one priority is you - our customer.

Every order comes with a 30 Day Money Back Guarantee. You can learn more about this in our Refunds & Returns Policy.

If you have any issues at all with your order, do not hesitate to contact us right away and our 24/7 customer service team will get back to you and solve you're issue quickly. Rest assured that we strive for 100% customer satisfaction.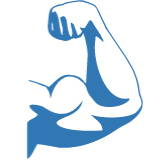 Reduces post-workout soreness, enhancing performance.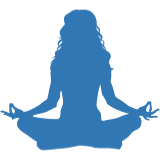 Releases endorphins, providing a euphoric feeling and stress relief.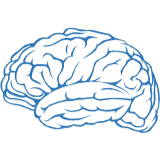 Sharpens concentration and mental clarity.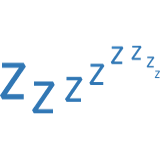 Promotes deeper, more restorative sleep for a healthier night's rest.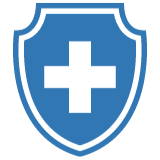 Supports a robust immune response, promoting wellness.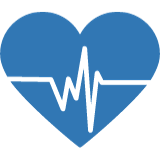 Correlates with increased longevity and overall well-being.
KEEP IT COOL WITH OUR WATER CHILLER
Per Year vs
Buying Ice
Everyday
Faster Cooling
vs Other
Water Chillers
Happy Plungers
In The US
Trusting ArcticPod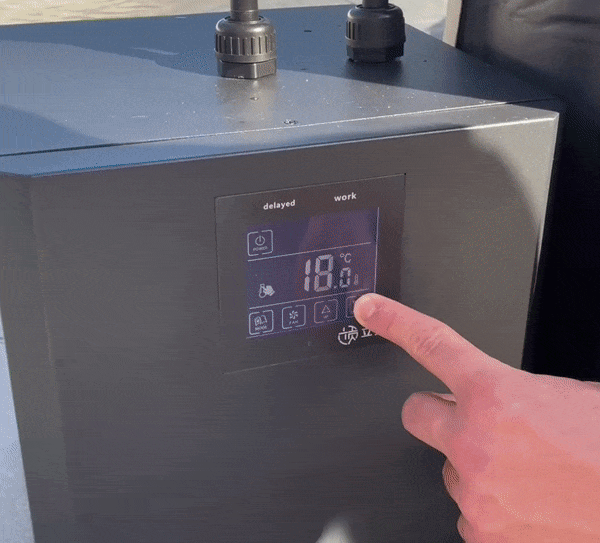 TAKE YOUR FITNESS TO THE NEXT LEVEL
ArcticPod™ is trusted by pro athletes and 10,000+ happy plungers all around the US.
Accelerating restoration time is crucial for athletes and fitness enthusiasts as it means you can get back to training feeling stronger and perform at higher levels.
A MUST-HAVE FOR YOUR ROUTINE
Daily stress can be very uncomfortable and can feel like it's difficult to relieve. This is something the we experienced often (the founders of ArcticPod).
That's why we created the ArcticPod™. After the small challenge of taking the plunge, your stress and tension is washed away by the icy cold water.
Take the plunge. Feel the benefits.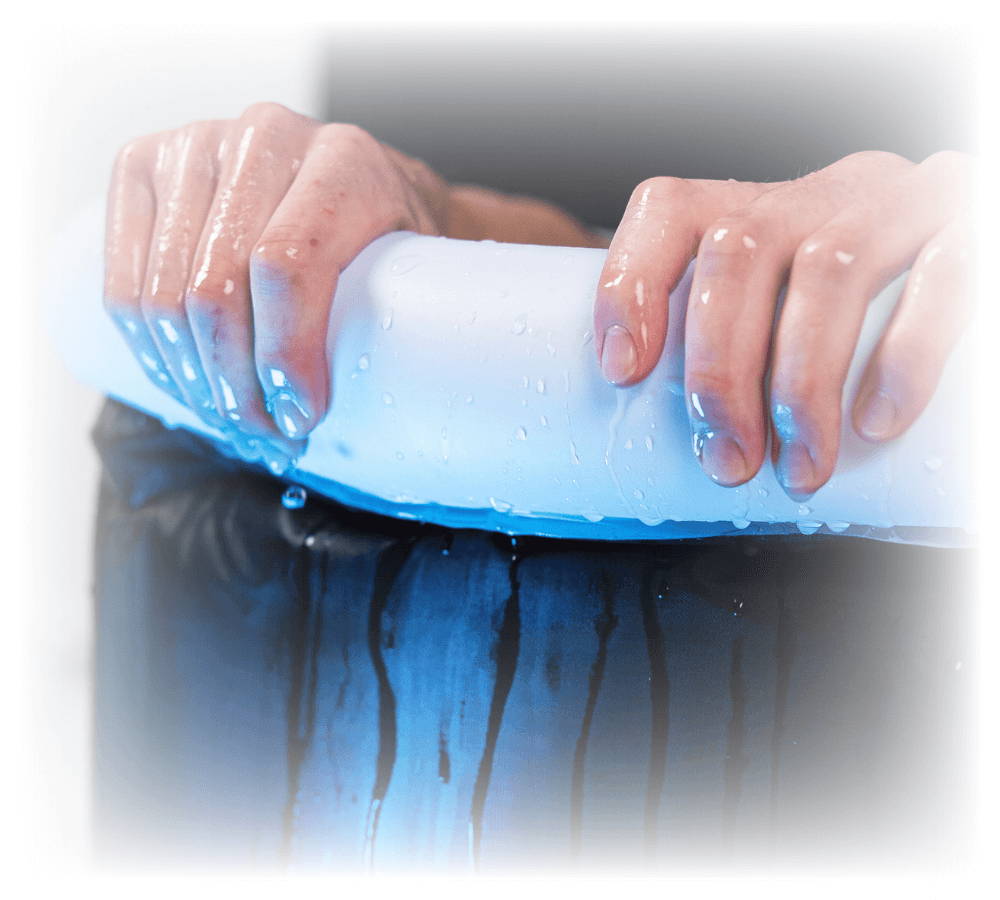 Connect the support poles using the connectors. Push the supports into the 6 slots.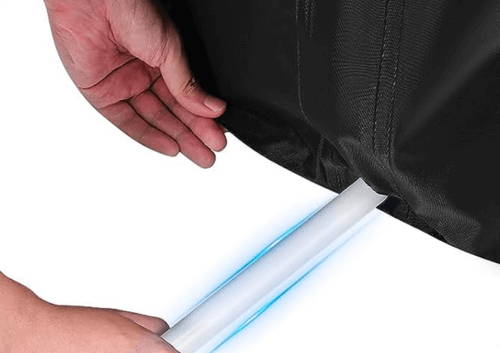 Add the faucet to the port (by twisting). Stand the ArcticPod™ upright and place in position.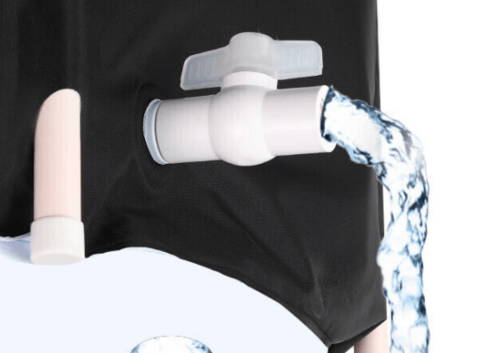 Open the air valve on the rim and inflate by mouth (medium pressure). Quickly seal the valve.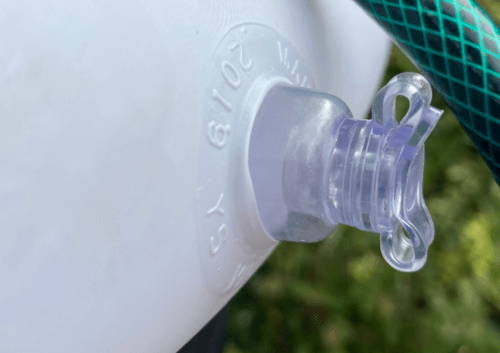 Fill the ArcticPod™ with water & add ice (or our Refillable Ice Packs) then take your first plunge!